We are so happy to welcome you to Alpine Vista Dental. We can't wait to get to know you! Until then, explore our profiles and get to know us.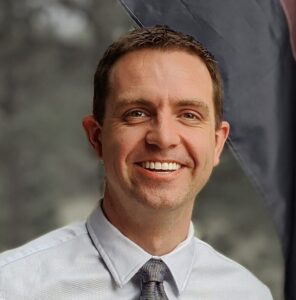 Dr. O'Donnell is a 2012 graduate of Creighton University School of Dentistry and a 2008 Graduate of the University of Portland with a Bachelors in Biology. After dental school he poured himself into continuing education and committed himself to providing the best possible care of his patients.
Dr. O'Donnell is the youngest of five children and is originally from Las Vegas, NV. He married a wonderful veterinarian named Betsy. The two of them have a King Charles Cavalier Spaniel named Quigley. They both love to ski, hike and travel. They've had the opportunity to travel together to Mexico, Canada, Cuba, Chile, Argentina, Iceland, France, Belgium, Hungary, Indonesia, Malaysia, Rwanda and Uganda.
Professional affiliations
General restorative dentistry, Comprehensive care, Cosmetic and implant dentistry.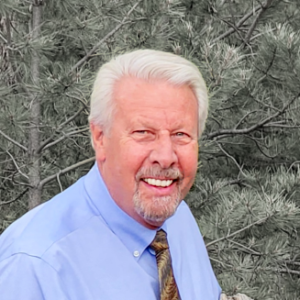 Dr. Charles N. Theobald
(Retired)
Dr. Theobald was born in Pennsylvania and raised near Lancaster. in May Town, Pennsylvania. After enlisting and spending 2 years in the Army Dental Corps in Georgia, he moved to Colorado in 1973 to begin private practice.
Dr. Theobald is married and has four children and four grandchildren. He and his wife Toni enjoy hiking and biking in around the home in the Black Forest area of Colorado.
In April 2021, Dr. Theobald said 'goodbye' to life as a full time dentist and 'hello' to some extra time with his wife and family. He is a tremendously accomplished clinician and his legacy as a dentist lives on through his beautiful restorations. The Denver metro dental community is a better place because of Dr. Theobald and we thank him for his many years of exceptional care.